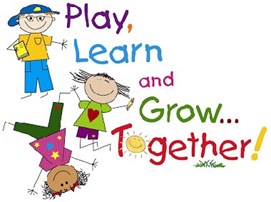 We have  our after school program called T.L.C TIME
 "THINK, IMAGINE,CREATE"  free for children from Kindy to year 2. We also have  that siblings and parents  present welcome to share in this time.
 We have great outdoor space with games for children to play, and
opportunity to make things like play dough.  
 We do  cooking, games , craft  and other fun activities.  
 Open for children in the local area.
 WHEN: Wednesdays from 2.45 p.m. to 4.30 p.m. during School Terms.
Contact the church office 4369 4505 for more information or simply come.