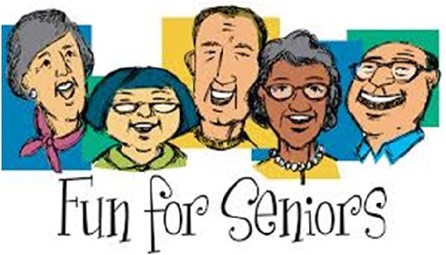 We meet every Thursday in the cottage 10am - 2.30pm
 Morning tea provided, bring your own lunch.
Once a month we go to Avoca Beach for fish & chips.
 Mornings - sit & dance exercises, trivia or skittles or a   sing-a-long
Once a month there is a communion service in the church, which is  optional to attend.
 Afternoons - we have a variety of games - Rummy-o, Triominosor musical bingo.
 But, mostly we loved to talk!!!
It's all for companionship and friendship
 Men and women welcome - small charge of $7 per week
Come and join us!!
Contact: Ruth - 4368 2927